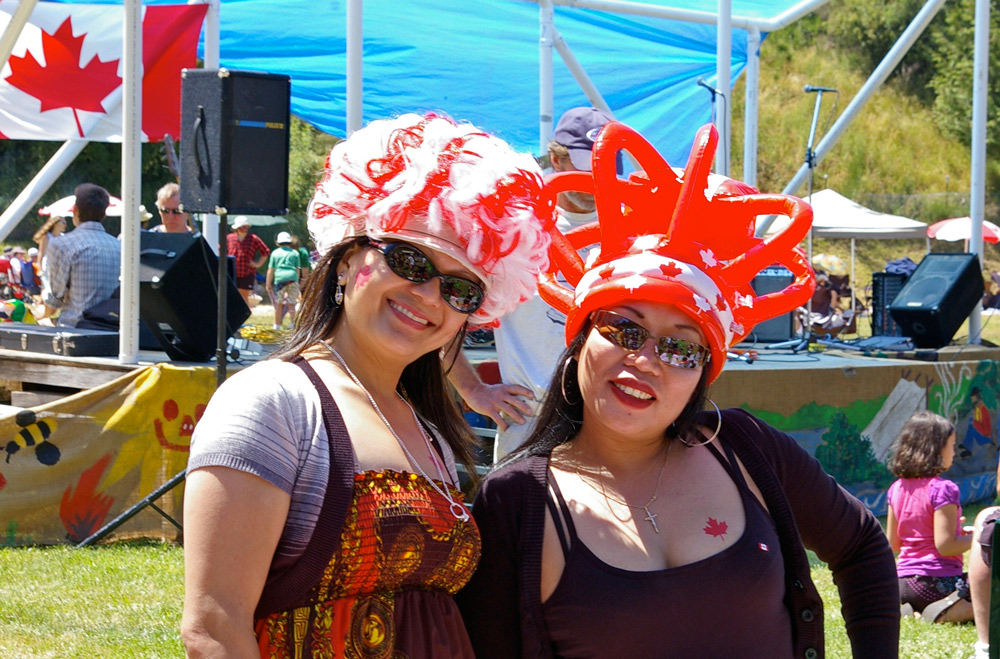 Saturna may not have a large population but it has many fantastic options for hosting events large and small and Saturna knows how to host an event! We have world class service, red seal chef catering available, even a local band to play at your event! The Saturna Recreation and Cultural Society boasts a jewel in the crown of the Southern Gulf Islands with amenities for 250 people.  The Community Hall hosts smaller more intimate events for a few or a hundred.  From a family reunion, team building retreat, corporate function or a destination wedding, Saturna has you covered.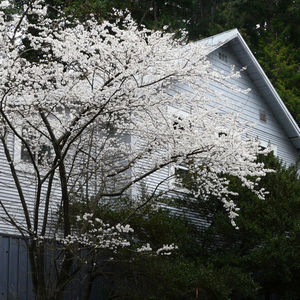 Saturna Island, BC V0N 2Y0
About: Formed in 1932, "to foster the well being of Saturna Island through support and assistance." Historically sponsored the library, and recycling-presently sponsors Health Services, Heritage Committee\Fab Building, Better at Home. Provides a continuing forum to create communications with government bodies that impact Island life. Funding is through proceeds and volunteer efforts from the July 1st, Canada Day, Lamb BBQ.