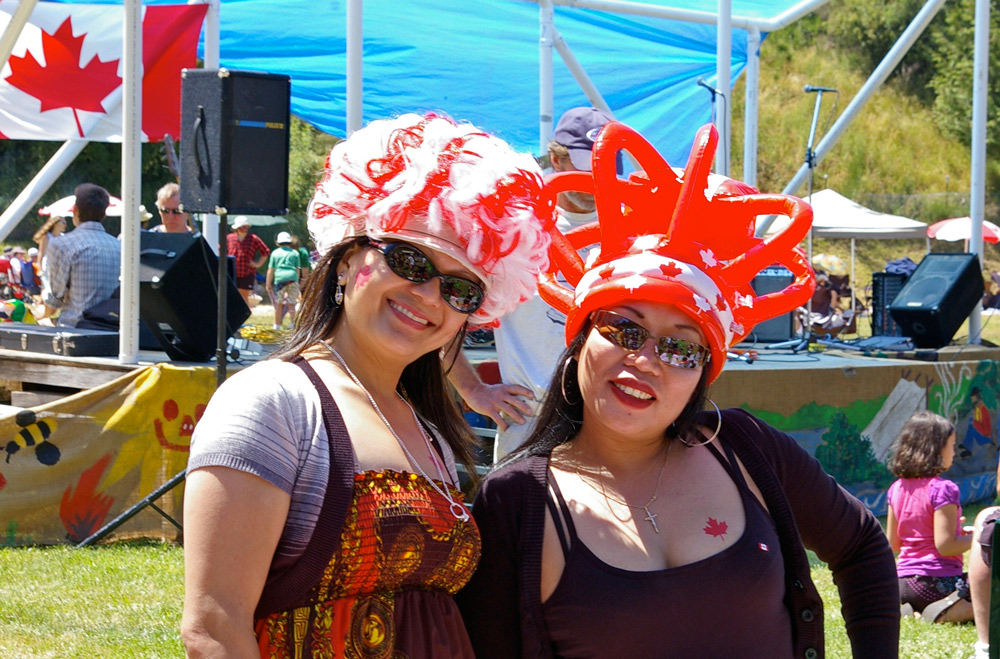 Saturna may not have a large population but it has many fantastic options for hosting events large and small and Saturna knows how to host an event! We have world class service, red seal chef catering available, even a local band to play at your event! The Saturna Recreation and Cultural Society boasts a jewel in the crown of the Southern Gulf Islands with amenities for 250 people.  The Community Hall hosts smaller more intimate events for a few or a hundred.  From a family reunion, team building retreat, corporate function or a destination wedding, Saturna has you covered.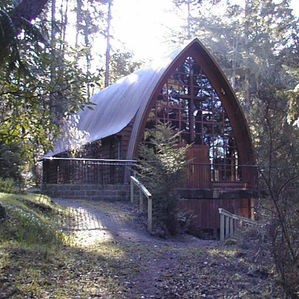 140 East Point Road
Saturna Island, BC V0N 2Y0
stchristophersaturna@gmail.com
About: St. Christopher's celebrated 50 years of service in 2013. A variety of services are offered including Eucharist in the Anglican tradition, lay-led morning worship and meditation. We are fortunate to have Rev. Dawn Wood as a retired full-time resident as well as Revs. David Wylie, Dick Walenta and Jeanette Amundson as part-time residents, along with several trained lay-leaders to guide us in worship. The Parish supplies visiting rectors to rotate with Rev. Chas Belknap, our Parish priest. The sign in front of St. Christopher's at 140 East Point Road will indicate the form and time of service each week. Should you wish to plan ahead, inquiries can be directed to the email address and will be responded to at our earliest convenience.