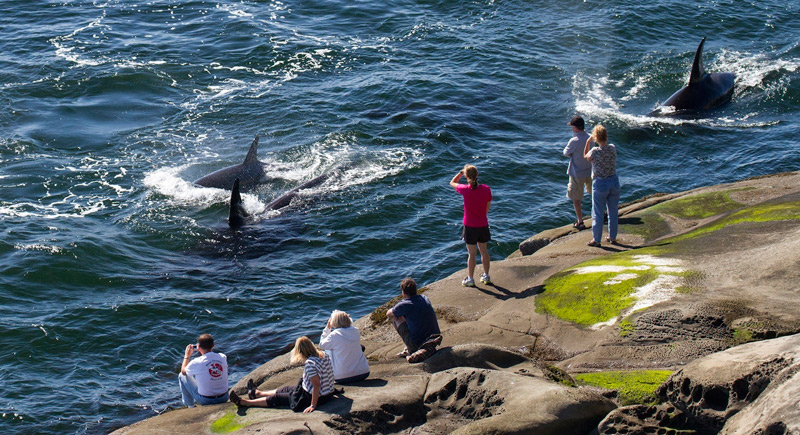 Almost half of Saturna Island is protected forever in the Gulf Islands National Park Reserve. Add to that the glorious Thomson Regional Park, East Point Regional Park and numerous public beach accesses maintained by Saturna Parks & Recreation Commission and Saturna has more public land than just about anywhere. Trails, beaches, benches and picnic tables abound and you can often have them all to yourself!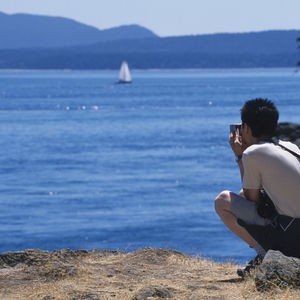 PO Box 88
Saturna Island, BC V0N 2Y0
About: Gulf Islands National Park Reserve, established in 2003, safeguards a number of islands, islets and reefs in the Southern Gulf Islands. A large portion of Saturna Island is protected by the park reserve and here you will find a gateway to adverturous hiking, boating, kayaking, back country camping, wildlife viewing including first class land based whale-watching at East Point, breathtaking viewpoints including Mt. Warburton Pike (the highest peak in the park reserve) and spectaular shorelines to explore. Camping on Saturna: Located at the eastern end of Narvaez Bay Rd, Narvaez Bay Campground is a small and tranquil 7-site backcountry campground with picturesque views of the bay and nearby hiking trails. Ideal for cycle camper or kayakers. Parking available off Narvaez Bay Road. Follow a short (1.7km) trail to the self registration - first come, first serve campsites. Facilities are limited and pets must be on leash at all times. You must pack in and pack out and there are no fires allowed at any time. Visit the website for details and map.