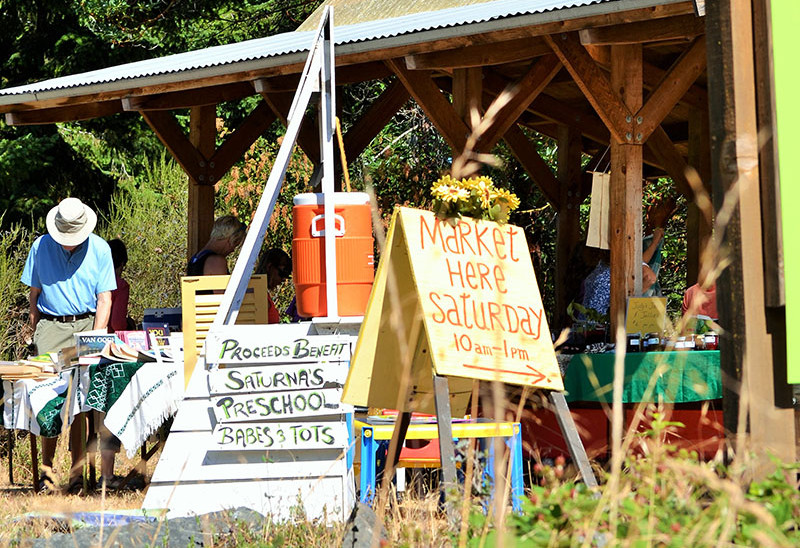 Saturna boasts a large and creative artistic community, from crafters to internationally recognized talent. There are a variety of shopping locations to suit every taste and budget.  Don't leave Saturna without taking a treasure home with you, for your collection or a treat for your friends and family! There are many local offerings and remember your support goes a long way in helping the island economy and keeping Saturna a place for the locals to grow and prosper. Thanks so much for choosing Saturna and thanks for buying local.  We value your patronage.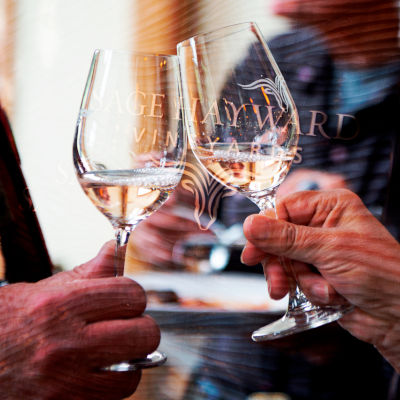 Saturna Beach Estates
Saturna, BC V0N 2Y0 Canada
About: Welcome to Sage Hayward Vineyards, a family-owned estate winery on Saturna Island. Come sit on our terrace, sip our wines, and breathe in the sea air. The Tasting Room offers a selection of our limited-production wines, as does our Feral Goat Bistro where you will find wood fired pizza and other delectables inspired by the wines and local Gulf Islands ingredients. Tasting Room open 11-4; Feral Goat Bistro open 11:30-3 Thursday through Tuesday (closed Wednesdays). Reservations recommended – call or text 250-538-8160.