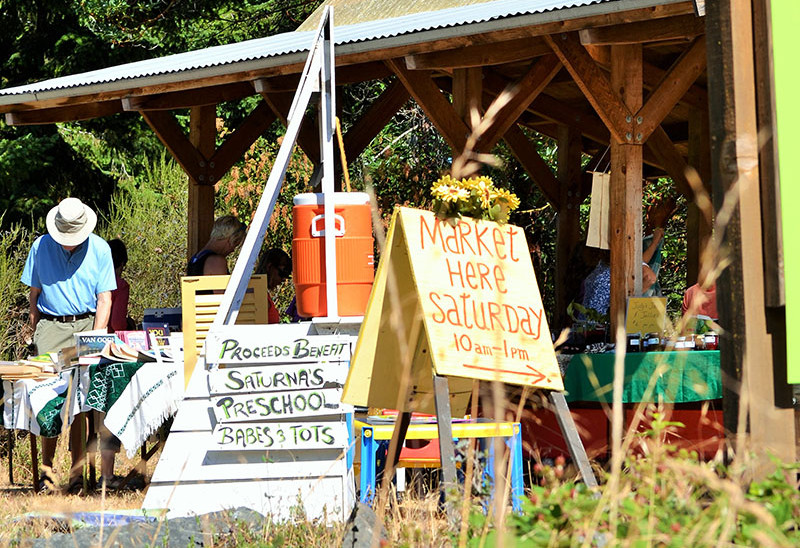 Saturna boasts a large and creative artistic community, from crafters to internationally recognized talent. There are a variety of shopping locations to suit every taste and budget.  Don't leave Saturna without taking a treasure home with you, for your collection or a treat for your friends and family! There are many local offerings and remember your support goes a long way in helping the island economy and keeping Saturna a place for the locals to grow and prosper. Thanks so much for choosing Saturna and thanks for buying local.  We value your patronage.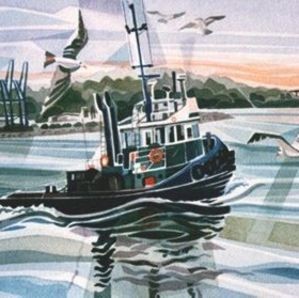 193 East Point Road
Saturna Island, BC V0N 2Y0
About: Jack Campbell, January 4, 1931 – March 28, 2014. Gallery is open random hours, please phone for an appointment to view Jack Campbell's original paintings and fine art prints. Jack's art is found in private and corporate collections around the world. Jack was an honours graduate from the Vancouver School of Art, worked in graphic design, instructed for the Emily Carr Institute of Art and Design Outreach Program, Kootenay School of Art, and David Thompson University before moving to Saturna Island in 1997. His love of landscape and the figure is shown in his work with a style uniquely his own. He loved art as a child and painted up to the last day of his life. His wife Carole makes his work available through the web, art exhibitions and the gallery.