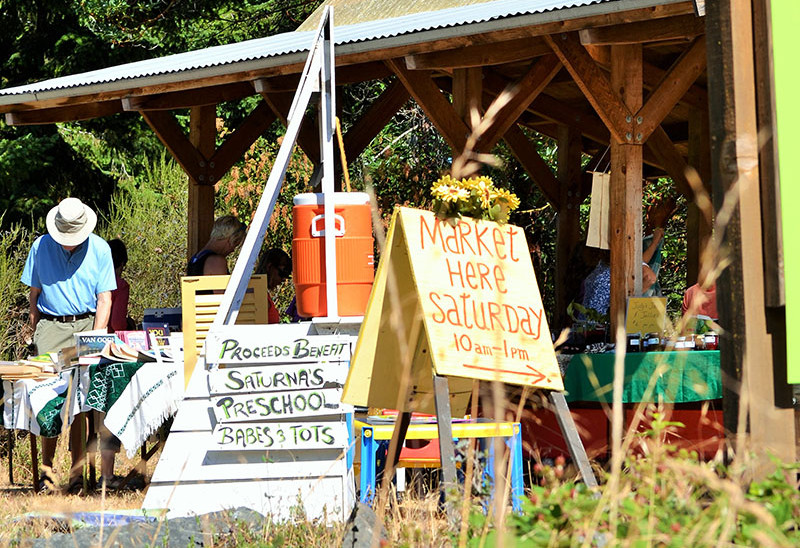 Saturna boasts a large and creative artistic community, from crafters to internationally recognized talent. There are a variety of shopping locations to suit every taste and budget.  Don't leave Saturna without taking a treasure home with you, for your collection or a treat for your friends and family! There are many local offerings and remember your support goes a long way in helping the island economy and keeping Saturna a place for the locals to grow and prosper. Thanks so much for choosing Saturna and thanks for buying local.  We value your patronage.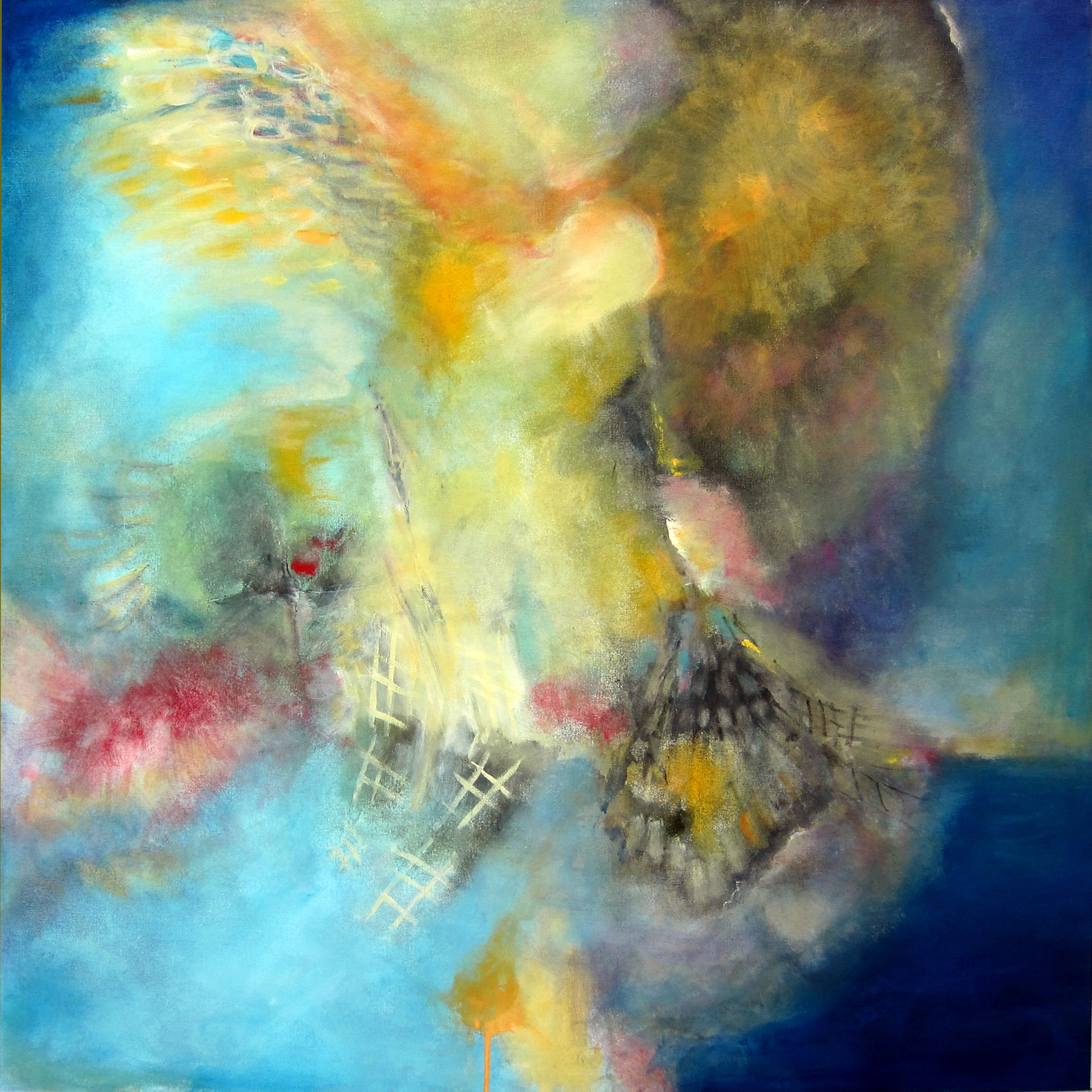 114 Houghquie Wynd
Saturna Island, BC V0N 2Y0 Canada
100 East Point Road
Saturna Island, BC V0N 2Y0 Canada
About: About: Distinctive contemporary paintings take shape in Janet Strayer's working studio (114 Houghquie Wynd, see map). They are also displayed this Spring and Summer at the new PRISM Gallery near the ferry dock. Strayer's paintings depict worlds within and around us, ranging from abstract-expressive to imaginative representations. Her work has won recognition, appearing in media, gallery solo shows and many juried group shows, as well as in public and private collections. Strayer's artwork is available online (www.janetstrayer.com) as well as directly from the artist. Come visit her working studio! Just call or email. Come browse the new PRISM GALLERY!