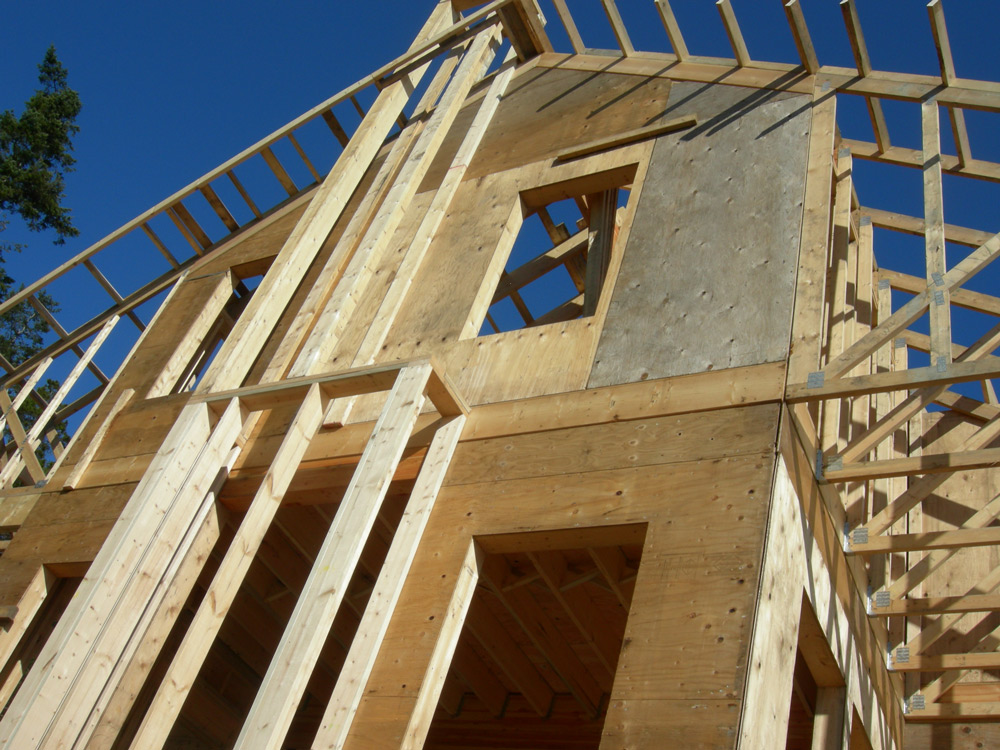 Island living is a dream of a lifetime for many people and setting your heart on this treasure in the centre of the Salish Sea is completely understandable.  The community boasts many service organizations, a world class recreation centre, a charming community hall and organized sporting events from Oystercatcher Baseball to yoga classes. It is a vibrant and energetic community that believes in helping others and giving people space to be themselves. These fine businesses can help you make your dreams come true.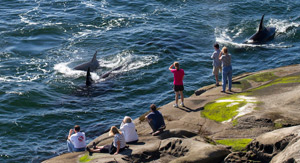 P.O. Box 117; East Point Lighthouse
Saturna Island, BC V0N 2Y0
About: SIMRES SeaTalks Come and learn more about our awesome ocean environment from scientists, researchers and other experts who study the Salish Sea. Our SeaTalks cover many current topics, from plankton to orcas and are often held outdoors in summer or indoors at the Community Hall jsut up from the ferry terminal. Make your way to East Point where you can sometimes see orcas passing as close as 20 feet from shore. The SeaTalks schedule can be found on our website at saturnamarineresearch.ca. For further information e-mail us at info@saturnamarineresearch.ca. You can ask to be put on our mailing list for the latest news about our activities and events.