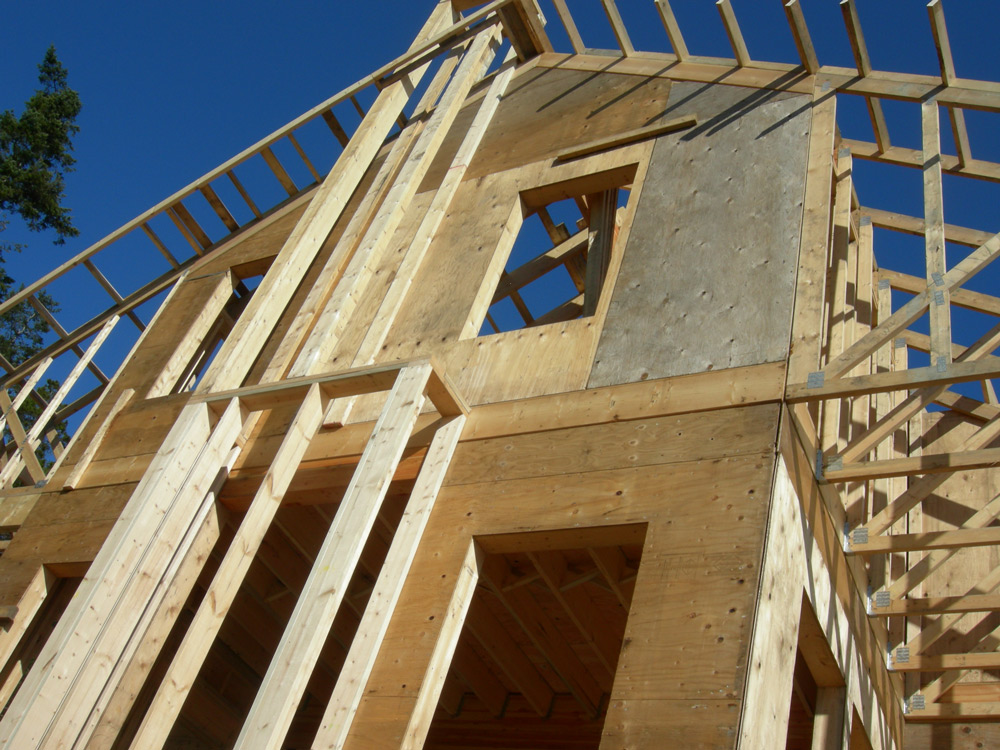 Island living is a dream of a lifetime for many people and setting your heart on this treasure in the centre of the Salish Sea is completely understandable.  The community boasts many service organizations, a world class recreation centre, a charming community hall and organized sporting events from Oystercatcher Baseball to yoga classes. It is a vibrant and energetic community that believes in helping others and giving people space to be themselves. These fine businesses can help you make your dreams come true.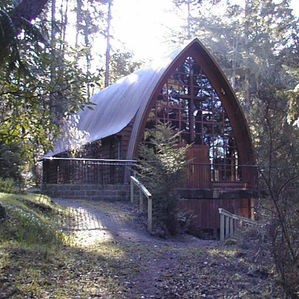 140 East Point Road
Saturna Island, BC V0N 2Y0
stchristophersaturna@gmail.com
About: St. Christopher's celebrated 50 years of service in 2013. A variety of services are offered including Eucharist in the Anglican tradition, lay-led morning worship and meditation. We are fortunate to have Rev. Dawn Wood as a retired full-time resident as well as Revs. David Wylie, Dick Walenta and Jeanette Amundson as part-time residents, along with several trained lay-leaders to guide us in worship. The Parish supplies visiting rectors to rotate with Rev. Chas Belknap, our Parish priest. The sign in front of St. Christopher's at 140 East Point Road will indicate the form and time of service each week. Should you wish to plan ahead, inquiries can be directed to the email address and will be responded to at our earliest convenience.