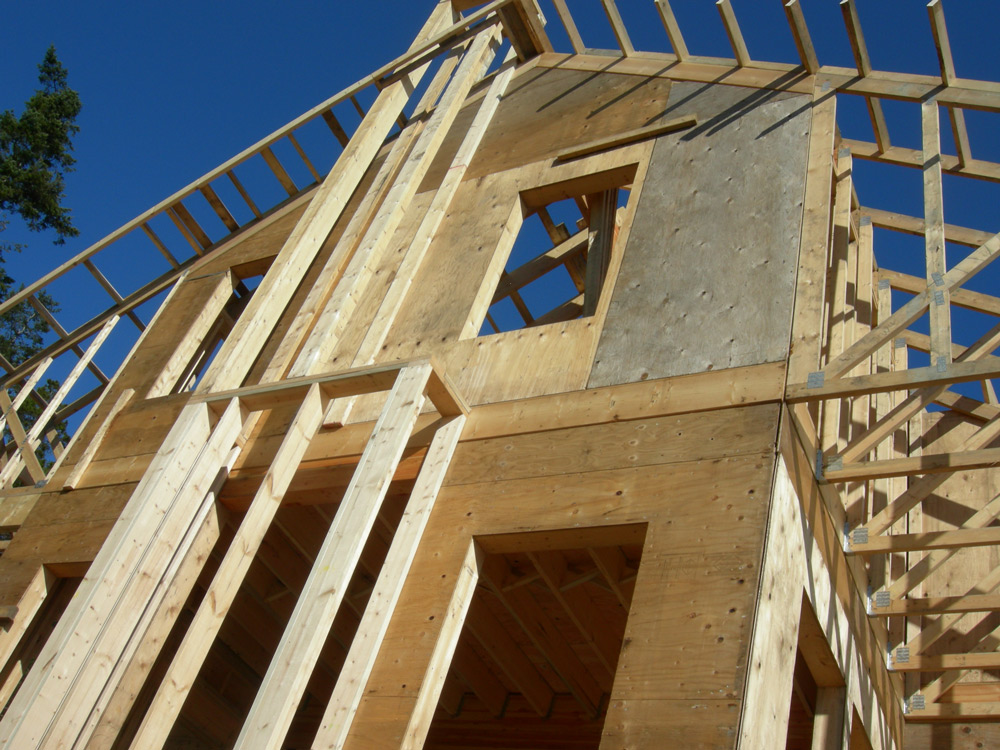 Island living is a dream of a lifetime for many people and setting your heart on this treasure in the centre of the Salish Sea is completely understandable.  The community boasts many service organizations, a world class recreation centre, a charming community hall and organized sporting events from Oystercatcher Baseball to yoga classes. It is a vibrant and energetic community that believes in helping others and giving people space to be themselves. These fine businesses can help you make your dreams come true.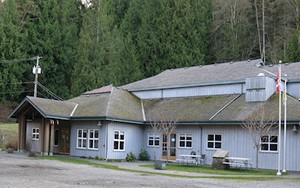 104 Harris Road
Saturna Island, BC V0N 2Y0
About: We offer a broad range of sports, recreational and cultural activities, all year-round. Our activities are open to all residents and visitors with something for all ages. The Saturna Recreation Centre is also a place where the community comes together to celebrate, display arts and crafts, share ideas and hold meetings, large and small.