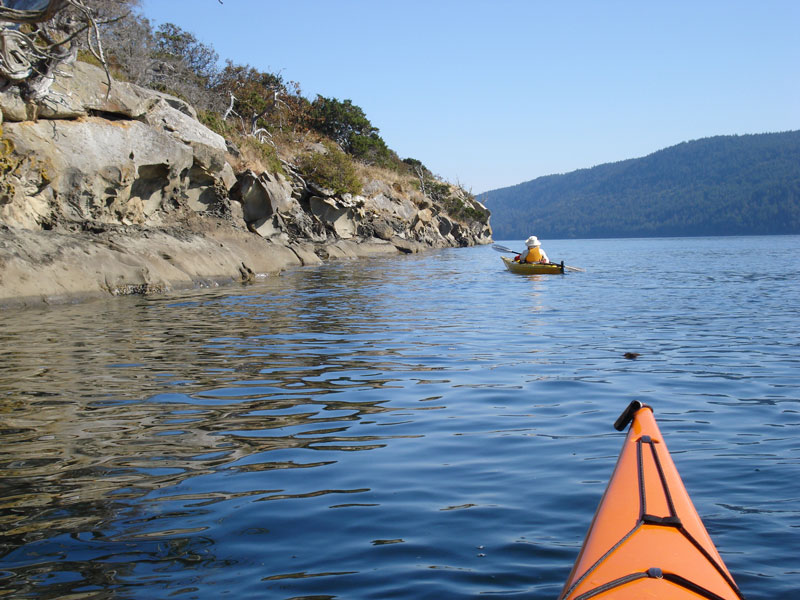 What happens when half of an island becomes national park? The animals throw a party! For its modest size, Saturna has amazing opportunities for wildlife watching and photography. It's an especially easy place for young children to see their first deer, eagle or seal in the wild. It is a birders' paradise with many species migrating here for the winter months.  Every year Saturna Islanders participate in an annual bird count, how many can you spot? See our handy checklist below. Saturna is lucky to be known as the premiere whale watching location in the Southern Gulf Islands. Follow us on The Whale Trail, an internationally recognized association that supports terrestrial whale watching from East Point Park.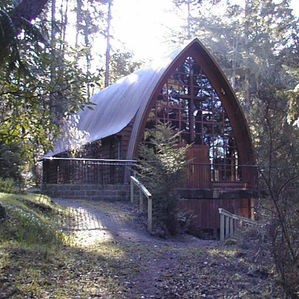 140 East Point Road
Saturna Island, BC V0N 2Y0
stchristophersaturna@gmail.com
About: St. Christopher's celebrated 50 years of service in 2013. A variety of services are offered including Eucharist in the Anglican tradition, lay-led morning worship and meditation. We are fortunate to have Rev. Dawn Wood as a retired full-time resident as well as Revs. David Wylie, Dick Walenta and Jeanette Amundson as part-time residents, along with several trained lay-leaders to guide us in worship. The Parish supplies visiting rectors to rotate with Rev. Chas Belknap, our Parish priest. The sign in front of St. Christopher's at 140 East Point Road will indicate the form and time of service each week. Should you wish to plan ahead, inquiries can be directed to the email address and will be responded to at our earliest convenience.