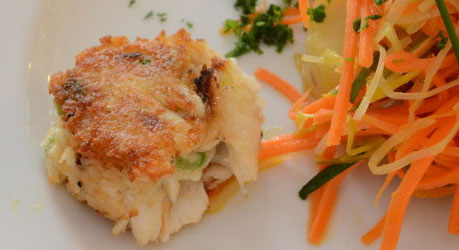 Saturna eateries pride themselves on using locally grown produce and organically raised lamb, beef, chicken and pork whenever possible. You'll notice the difference right away when the food you are served goes from farm to table without even leaving the island. When you support our local businesses, you support our local farmers, too. Look for VQA BC wines and locally crafted beer for sale. You'll be happy you tried these award winning products!  Don't forget to take your own taste of Saturna home with you by supporting our summertime Saturday Market as well. Cheers!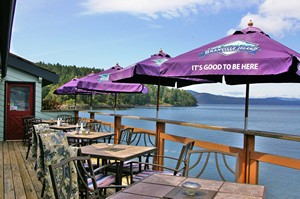 100 East Point Road
Saturna Island, BC V0N 2Y0
About: At the ferry dock; oceanfront seating; fabulous views & sunsets; pub fare extraordinaire: seafood, local lamb & veggie burgers, gluten-free options; local beers on tap; BC wines; daily features; friendly service; families & groups welcome; take-out; catering; special events; live music; ATM; free Wi-Fi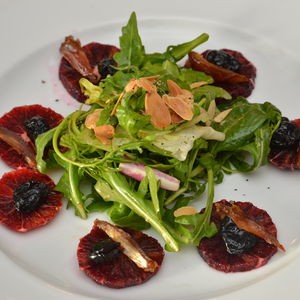 101 Narvaez Bay
Saturna Island, BC V0N 2Y0
About: Creative, robust breakfasts and lunches. Chef created dinners Friday and Saturday nights-reservations preferred. Licensed indoor and outdoor seating-garden patio. Catering for celebrations and special events-take outs and picnics. Free Wi-Fi.
More Listings
Saturna Lamb BBQ – Saturnalambbarbeque.ca
Firefighters Pig Roast
Vibrational Cafe – 604-725-8897 (Text Message)
YouBQ (Saturna Lodge) – 250-539-2254